Beckhead Park's Diamond Jubilee
There is more than one Diamond Jubilee this year as here at Beckhead Park we are also celebrating 60 years in the same location in North Hykeham on the outskirts of Lincoln. Now being run by the third generation of the same family, Beckhead Park remains a friendly estate in a quiet and peaceful Lincolnshire location.
Current owner John Carlisle comments;
"The quality of these homes is phenomenal and in recent years they have become more and more luxurious. The concept really challenges the bricks and mortar alternatives and their prices when you consider that it also offers the chance to live in a like-minded community where it's peaceful and secure too.
We have a great park with friendly residents here and that's something we're very proud of. When you think back to the caravans we had here 60 years ago they really couldn't be more different."
Welcome to our new Diamond residents

Dave and Mandy Johnson are thrilled with their new 'Diamond Edition' park home at Beckhead Park. The personal service provided by Rick at Prestige and John & Susie Carlisle at Beckhead park was faultless, furthermore the home was delivered on time so they could enjoy Christmas in their new home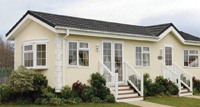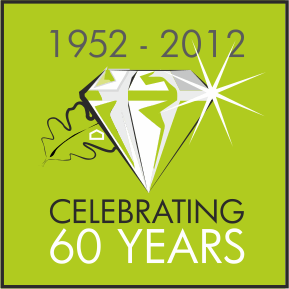 Press coverage
See what the press have been saying about Beckhead Park