Owning a Park Home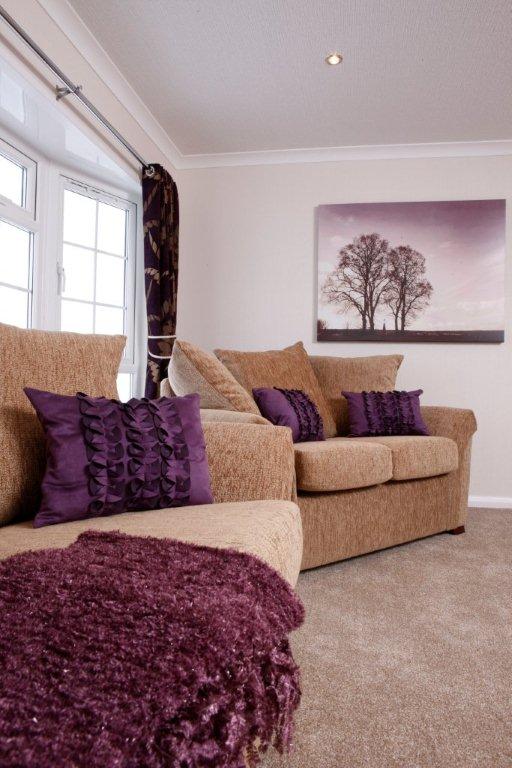 If you are new to Park Homes you may have an outdated image of mobile home and static caravan parks. Modern Park Homes are a long way from static caravans and joining the Park Home lifestyle offers affordable, quiet and comfortable living.
New Park Homes come fully furnished and carpeted. Our new Homes are supplied by Prestige Park and Leisure Homes, who are known for their superior, high quality designs.
All homes at Beckhead Park are detatched and set in their own gardens, many with driveways and garages.
Park Homes are well insulated so are easy to heat and are designed to require little maintenance.
Buying a Park Home is a simple process and there is NO stamp duty to pay.
Once you are a resident you pay a fee for your pitch, water and drainage. These vary according to the number of people in a Home.
If you want a precise figure or you have any other questions about Park Home living or buying a Park Home, then please contact us.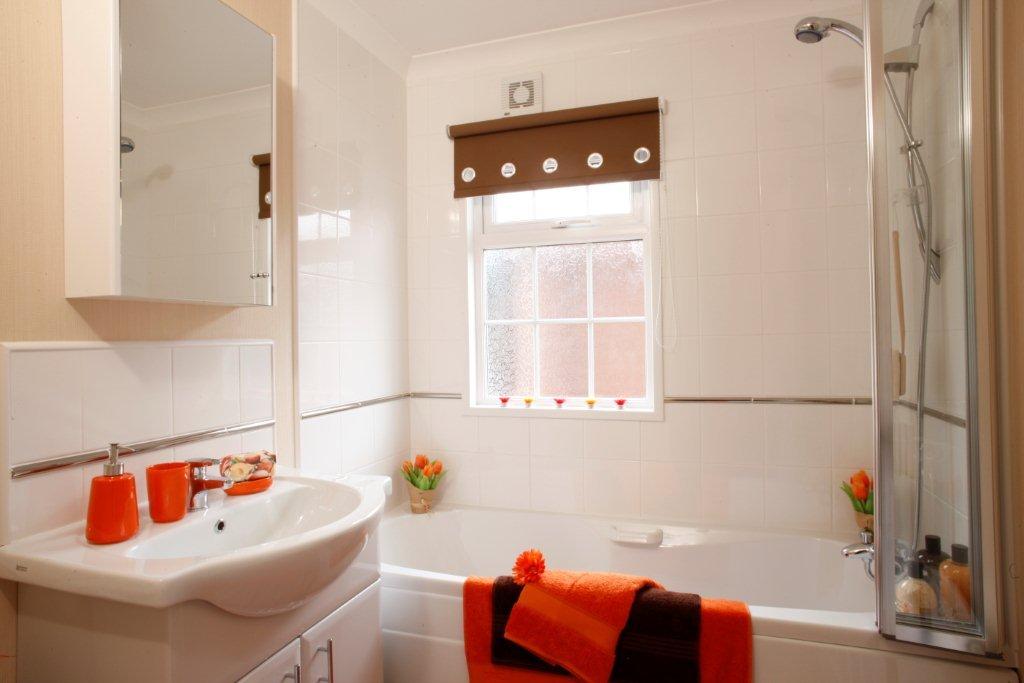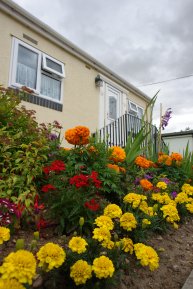 Press coverage
See what the press have been saying about Beckhead Park