About Beckhead Park
In this section you can find out more about having a Park Home at Beckhead Park and the great facilities in North Hykeham, nearby Lincoln and Newark and the lovely Lincolnshire countryside. If you want to know more about owning a Park Home and living on a Park Home estate, have a look in our Owning a Home section.
Beckhead Park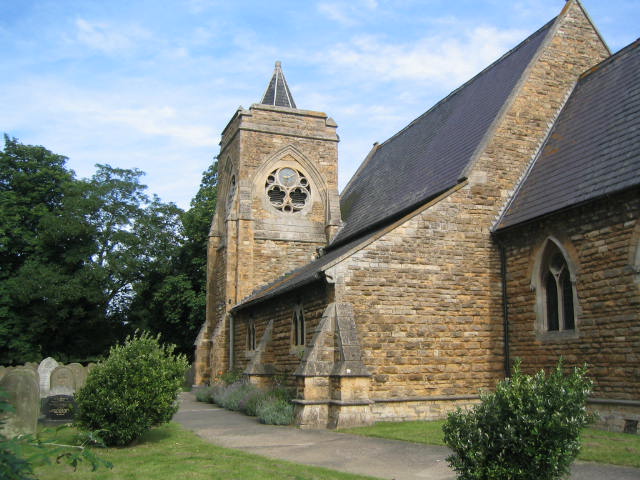 Established in 1952, Beckhead continues to be a family-run Park Home estate.
Nestling in the quiet town of North Hykeham, on the edge of the historic city of Lincoln, Beckhead offers seclusion and peaceful living.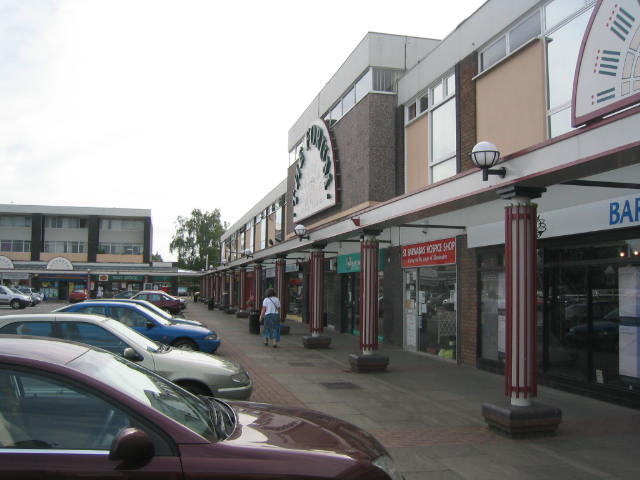 North Hykeham benefits from local doctors surgeries, a broad range of shops, banks and supermarkets. There is a large garden centre, and a number of Pubs and restaurants. We also benefit from many social amenities including a leisure centre and sports club, Bowls Club, Fishing and sailing and the Terry O'Toole theatre.
The majority of residents are at a similar stage of life. Friendships are easily established, contributing to the relaxed and warm atmosphere of Beckhead Park.
Beckhead Park is a quiet community. Children cannot be resident, though of course are welcome to visit. Well behaved dogs are allowed at our discretion.
If you have any questions about Beckhead Park please don't hesitate to contact us.
About the area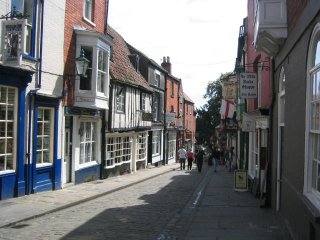 The area of Lincolnshire where Beckhead park is located, is one of the best places to live in Britain, according to a Halifax Bank survey. Citing a number of factors including low incidence of burglary, ease of traffic movement, good employment rate, low population density - the area is described as "an oasis of civilisation". You can read more in News NK
As well as Beckhead Park's local facilities, a short car or bus ride (bus stop opposite the Park entrance) takes you to Lincoln. Here you will find an Historic and Cultural City with a bustling High Street, restaurants, cinema, theatres and bars. Whilst uphill is the magnificent Norman Cathedral along with a Castle and many examples of historical architecture stretching back to its Roman origins. Lincoln is also famous for it's Christmas Market, one of the largest in Europe.
At the same time you are just minutes away from rural Lincolnshire with pretty villages, market towns, a network of footpaths and a quieter way of life.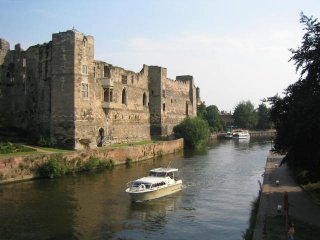 The market town of Newark just over the border in Nottinghamshire, is approximately 16 miles away and buses going to Newark stop at the park entrance. There is a traditional market on Wednesdays.
Newark railway stations also offer direct access to London (1hr 17 Mins) and the East Coast mainline as well as the Midlands.
In the press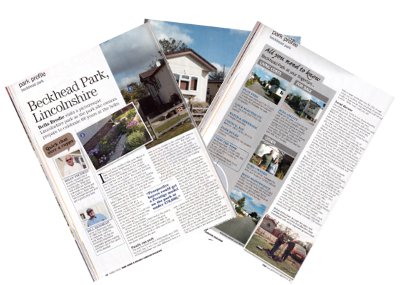 We have been lucky enough to be featured in a number of different articles. Mostly recently we were featured in Park Lifestyle magazine where our excellent value for money was highlighted and in March we were profiled in Park Home and Holiday Caravan Magazine. They described the park as "picturesque" and were won over by the location, amenities, the community feel and (like Park Lifestyle Magazine) the low prices we offer. You can read the article in full (PDF 1MB).
You can get your own copy of Park Lifestyle magazine by filling in our Contact form.
Close to the historic cathedral city of Lincoln, Beckhead Park enjoys a peaceful yet convenient location that's now recognised as one of the best places to live in the UK - Find out more in NK News